CALS sponsors several annual events series as well as a lively calendar of unique programs–workshops, talks, tours, and symposia,–responsive to urgent developments in American literacy studies.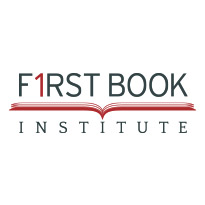 First Book Institute
Responding to a glaring need in the field, the First Book Institute features workshops and presentations led by institute faculty aimed at assisting participants in transforming their book projects into ones that promise to make the most significant impact possible on the field and thus land them a publishing contract with a top university press.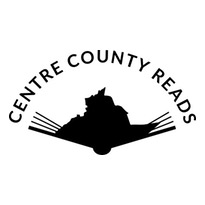 Centre County Reads (CCR)
As part of the Center for American Literary Studies's commitment to public reading, CALS proudly partners with the Centre County Library system to sponsor a joint CALS/Centre County Reads community read annually.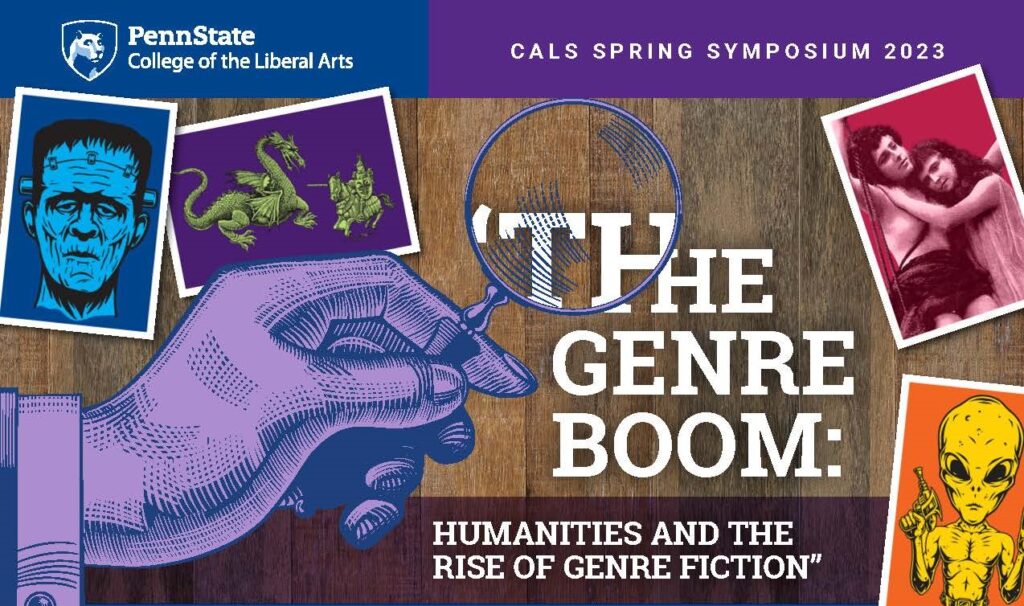 CALS Spring Symposium
Each year, the CALS Spring Symposium brings together prominent scholars in American literature and culture with Penn State faculty, students, and the larger public to discuss a pressing issue in today's academic world.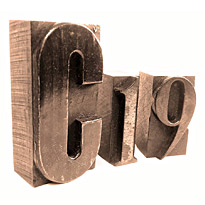 The Society of Nineteenth-Century Americanists (C19)
CALS was pleased to host the fourth biennial conference for C19, the first academic organization dedicated to nineteenth-century American literary studies.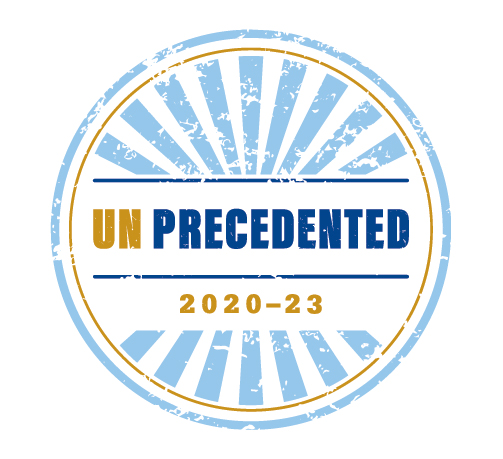 "Unprecedented": A CALS Webinar Series
"Unprecedented" is a word employed frequently by media, government officials, and lay persons alike to describe the phenomena surrounding the COVID-19 pandemic and its effects. Inspired by recent events and the rhetoric used to account for them, the "Unprecedented" series of 1-hour webinars will feature presentations and discussion by leading scholars, writers, and activists focused on better and less well known developments in American literature and culture (and American literary and cultural studies) that might be, and in some cases have been, described as "unprecedented."